---
REPRINTED PIECES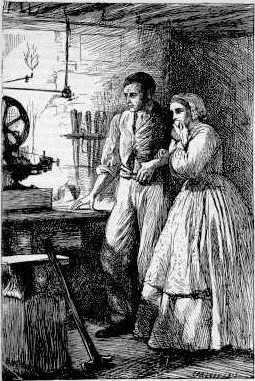 A Poor Man's Tale of a Patent
---
Reprinted Pieces
"The Long Voyage"
"The Begging-Letter Writer"
"A Child's Dream of a Star"
"Our English Watering-Place"
"Our French Watering-Place"
"Bill-Sticking"
"'Births. Mrs. Meek, of a Son'"
"Lying Awake"
"The Ghost of Art"
"Out of Town"
"Out of the Season"
"A Poor Man's Tale of a Patent"
"The Noble Savage"
"A Flight"
"The Detective Police"
"Three 'Detective' Anecdotes"

The Pair of Gloves
The Artful Touch
The Sofa

"On Duty with Inspector Field"
"Down with the Tide"
"A Walk in a Workhouse"
"Prince Bull. A Fairy Tale"
"A Plated Article"
"Our Honourable Friend"
"Our School"
"Our Vestry"
"Our Bore"
"A Monument of French Folly"
Articles
---

© The Dickens Fellowship: Japan Branch
All rights reserved.