---
ディケンズの母親
Elizabeth Dickens (1789-1863)
[née, Elizabeth Barrow]
---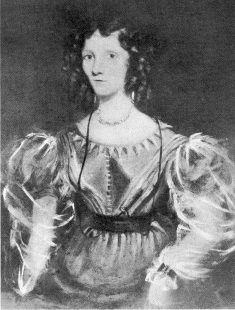 My mother set herself to accommodate the quarrel, and did so next day. She brought home a request for me to return next morning, and a high character of me, which I am very sure I deserved. My father said Ishould go back no more, and should go to school. I do not write resentfully or angrily: for I know how all these things have worked together to make me what I am: but I never afterwards forgot, I never shall forget, I never can forget, that my mother was warm for my being sent back.
(John Forster, The Life of Charles Dickens)
---

© The Dickens Fellowship: Japan Branch
All rights reserved.